Boarding in Colstocks
Boarding is the perfect way for children to grow in confidence and to become more independent.
Finalist for the International Student Experience Award in the Independent Schools of the Year 2020 and 2022Awards
Finalist in the BSA Boarding House
Extension or Refurbishment Award 2020 
St Andrew's Prep offers a full range of boarding opportunities from Year 3 (age 7), including full (seven days a week) boarding, weekly (Monday to Friday) boarding and flexi (occasional) boarding.  The flexi-boarding option enables children to board regularly 1 – 3 nights each week or, on a more casual, ad-hoc basis.  Flexi-boarding is popular, especially with pupils who know they will be going on to a boarding Senior School and for pupils who take part in after-school activities, play rehearsals or attend our early morning sports training programmes. Flexi-boarding is also an excellent solution for parents who work away from home or have the occasional nights away.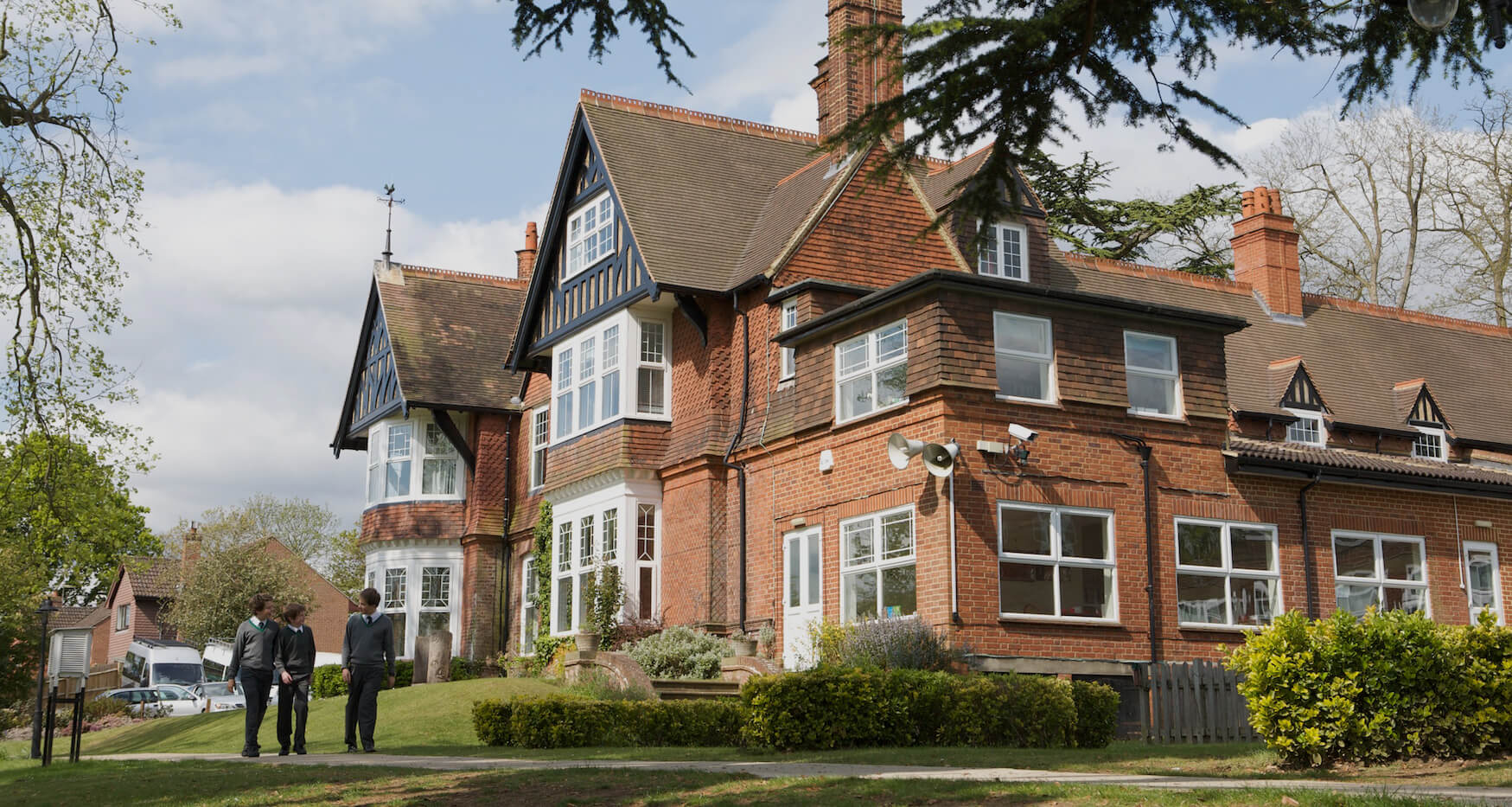 The recently refurbished boarding house has spacious bright rooms that allow each child their own personal space. The boarding house caters for children of all nationalities, alongside many local children; there is a very healthy cultural balance. Our international students benefit immensely from boarding at an English prep school. They experience a different culture, while improving their English with specialist EAL teaching. Our local children benefit from boarding with students from a range of backgrounds and cultures.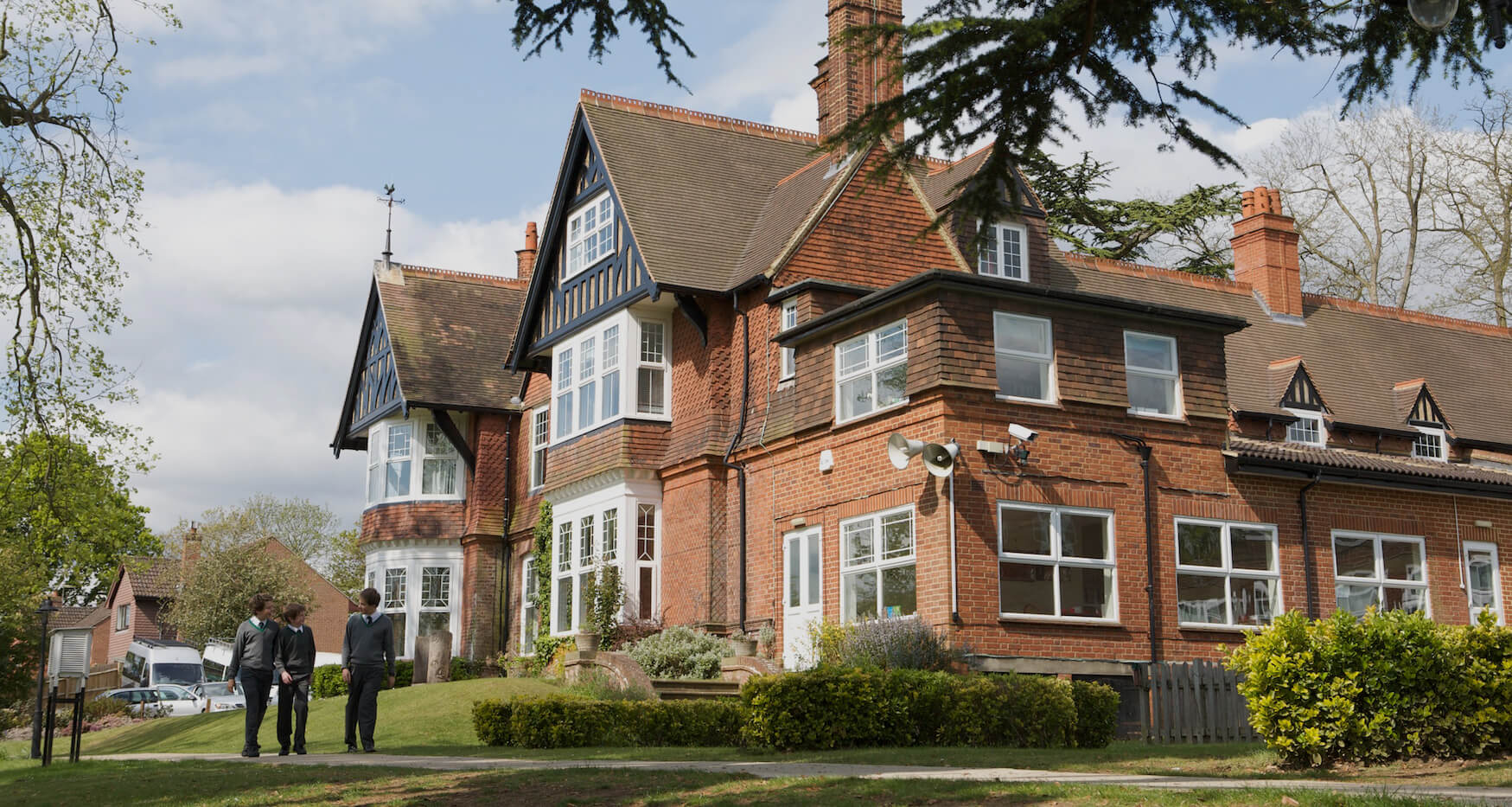 Boarding is safe, fun and friendly at St Andrew's Prep with up to 60 pupils in the house at any one time.  This included a large cohort of English flexi (occasional) boarders who stay overnight to take advantage of the ease to be involved in after-school or before-school activities; the opportunity to become more independent; supervised revision time when necessary; the chance to build lifelong friendships with children from around the world and the ease of commute.
Click here for the day-to-day running of the boarding house. For those moving on to senior boarding schools, boarding at St Andrew's Prep is an excellent preparation for the next stage in their educational journey.
To assist parents with the return of pupils to school on Sunday evenings during Exeat and other weekends, we have a Sunday evening minibus service operating from Tunbridge Wells and Clapham Junction. Click here for more information.

Boarders consider that their social skills have developed as a result of working together frequently both in and out of the classroom, including weekend boarding trips, team-building events and dormitory competitions.
The boarding house team
The boarding house is run by Mark Tomsett who is supported by his wife, Trudy.  They live in the House with their two young sons and daughter.  Mr Tomsett is Head of Pastoral Care and Designated Safeguarding Lead and teaches PE and Games throughout the school and Mrs Tomsett is Assistant Head of Pre-Prep.  
They are supported by a residential House Tutor, our residential Senior Nurse and our band of gap students. The team is regularly in contact with the children's parents.