Beach School
The Juniors head for Beach School each Thursday afternoon regardless of the elements to enjoy stormy and calm seas, high and low tides and sandy and rocky beaches.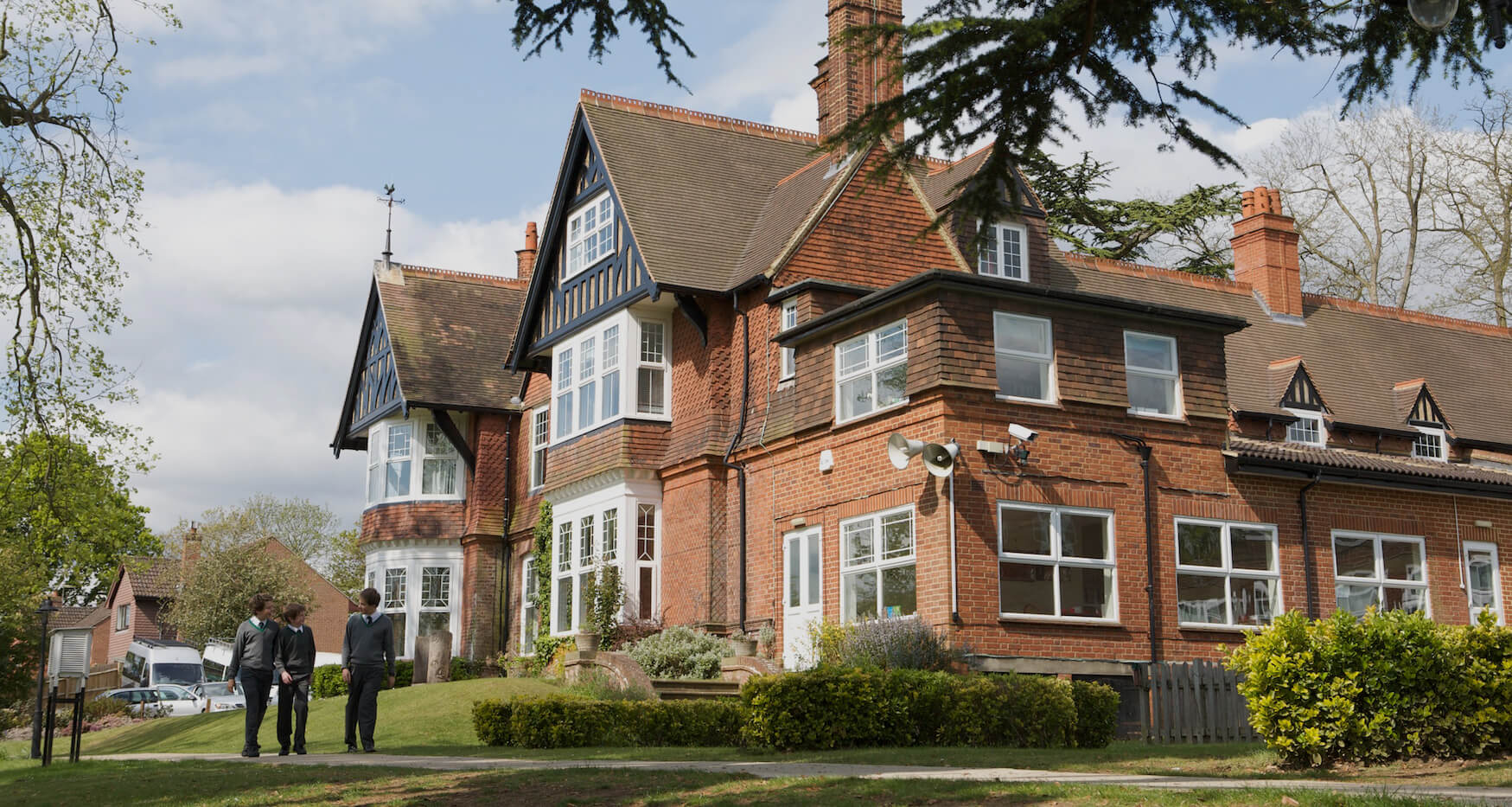 Using the beach and sea as their inspiration, the children rock pool, paint, identify creatures and their habitats, tell stories, create mythical creatures, craft pendants and write poems. 
On some summer days, the children venture to the Downs instead for an afternoon of bug hunting while the autumn might see them searching for glorious autumnal colours in the piles of leaves. 
Beach School and the Downs give our pupils the chance to work, relax, learn and discover in an environment quite different to the one in the classroom and offer opportunities for different children to shine and work alongside fellow pupils with whom they might not in the classroom.  
A wonderful way to while away our Thursday afternoons.