Prep Welcome
A typical day in the Prep school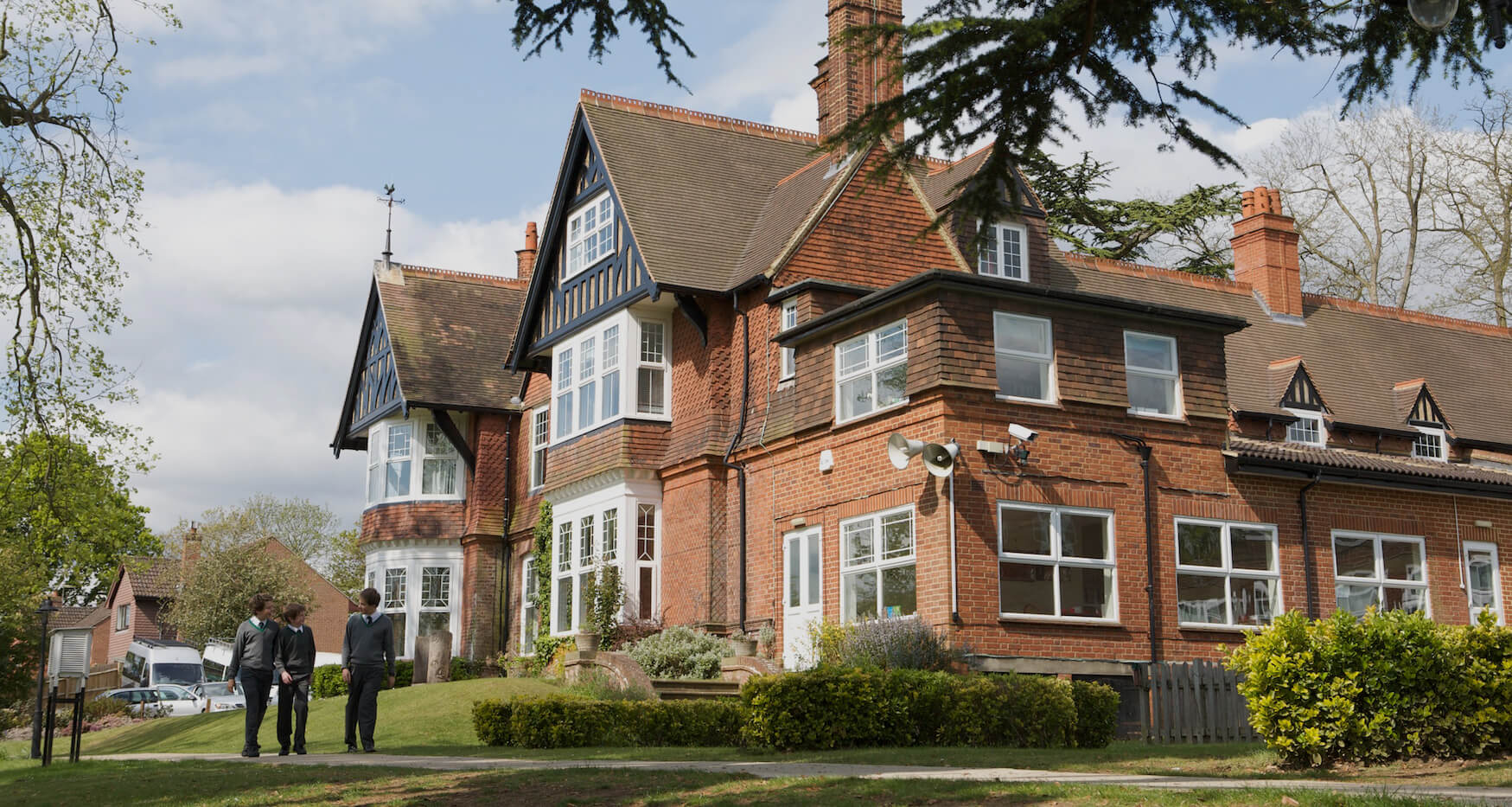 Children move into the Prep School at the start of Year 3 and we challenge them daily, expecting them to work hard but play hard too so that, when they leave us, they are happy, confident, compassionate and well-educated girls and boys ready to move on to their senior school of choice.
Our pupils learn lessons for life; not just in the classroom but on the sports field; through the school's creative arts programme including art, dance, DT & Innovation, drama and music and, of course from our vast array of co-curricular, after-school and Saturday morning activities.
The school runs an early morning drop-off system which allows for children to be brought to the main school library from 7.30am.  Between 8.00am and 8.30am pupils register in their tutor rooms. The end of the Prep school day is flexible to accommodate family needs but academic teaching generally finishes at 4.05pm for our Juniors and 5.30pm for pupils in Years 5 to 8. Some prep for pupils in Years 5 to 8 is completed at school whilst they also have a small amount to complete over the weekend. During the week this leaves our pupils free to attend our after-school clubs or head home work-free.
Each pupil's personal development is fostered by a well-established and caring tutorial system.
Charlie is one of our Year 7 day pupils, but he flexi-boards regularly each week. We decided to shadow him on one of his flexi-boarding days to show what a fulfilling, fun-filled day our boys and girls have at school.  Please do click on our film at the top of this page.